Welcome to Randy Lee Inspections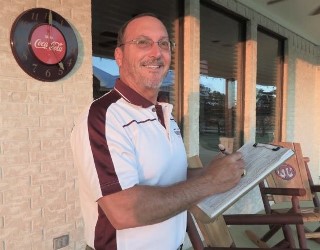 Randy Lee has been providing Wood Destroying Insect Reports/Termite Inspections in the Brazos Valley and surrounding areas for over 35 years. Randy has inspected over 25,000 homes for buyers, sellers & realtors all over the Brazos Valley. Randy Lee Inspections also provides consulting in matters that deal with Wood Destroying Insects, WDI Reports, and Wood Destroying Insect Treatments.>
In addition, Randy Lee Inspections offers all types of general exclusion services, including Bird Control and Bat Control. We are also now providing services for correction of Conducive Conditions, to help buyers & realtors with all their Wood Destroying Insect issues from Contract-to-Closing.
Randy, Penny, & all the employees at Randy Lee Inspections are committed to excellent customer service and customer satisfaction.
Call us today, email us, or schedule your service request right here on the website.